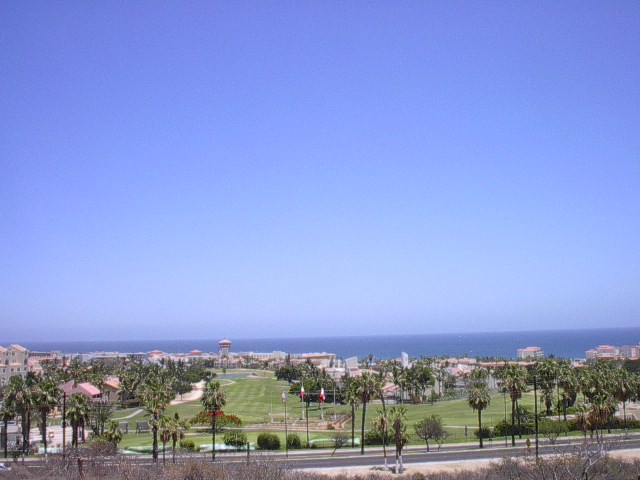 $189,000 Lots of Amenities
Fabulous Views overlooking Fonatur golf course 9th & 1st fairways,greens and lake as well as huge horizon and city views. Easy build as the dirt work has already been completed. Build a front end loading...
read more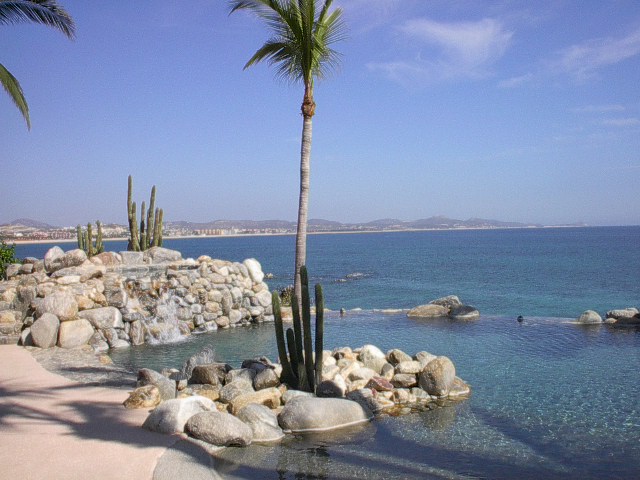 $6,350,000 INCREDIBLE VIEWS
BEACHFRONT, BEACHFRONT....this was the first custom home built in La Caleta and was considered to be the best lot, as it has the easiest access to the beach and it's private cove with snorkeling available...
read more